Brisbane
February 18, 2017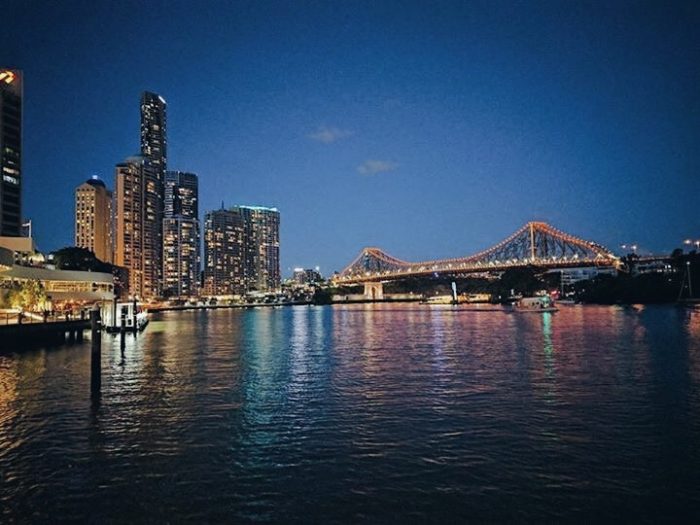 On my first night in Brisbane I met up with Jodie and Matt for dinner by the river. Great conversation and amazing cider with new friends! I also had a proper meal in what felt like ages, a soft shell crab burger with fries! As a backpacker I feel like you go weeks living on barely anything as you'd rather spend money on experiences rather than food. Also food is insanely expensive. Picture credit to Jodie.
The next day I went to Northbrook Gorges. I for some reason decided to do the hike barefoot. I guess you could say I wanted to be at one with nature. Not even 5 minutes into the walk upstream I get bit by what I reckon was a fire ant? There was a moment of panic where I thought my whole foot was going numb and I was going to need to be rushed to ER. But then a few minutes later the pain subsided. Here in Australia you just have to accept the fact that everything is out to kill you. I felt like I was on an episode of Naked & Afraid.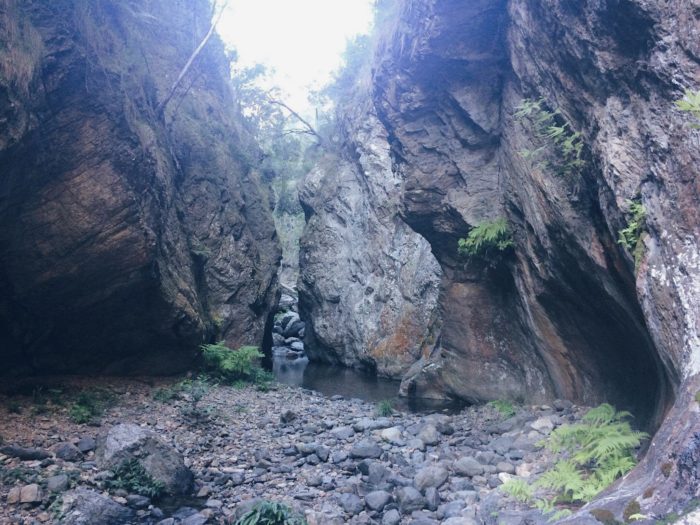 Don't ever believe anything you read on the internet. This walk was supposedly a "pleasant 30 minute walk". Well, it took me 3 hours just to get there. Maybe I shouldn't have gone barefoot?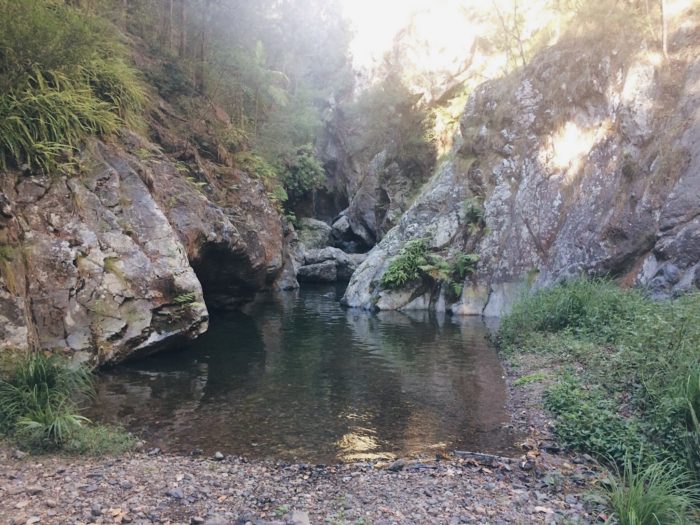 I encountered numerous spiders the size of my palm and 1 snake. Thankfully snakes swim at the top of the water and you can see them instead of accidentally stepping on one…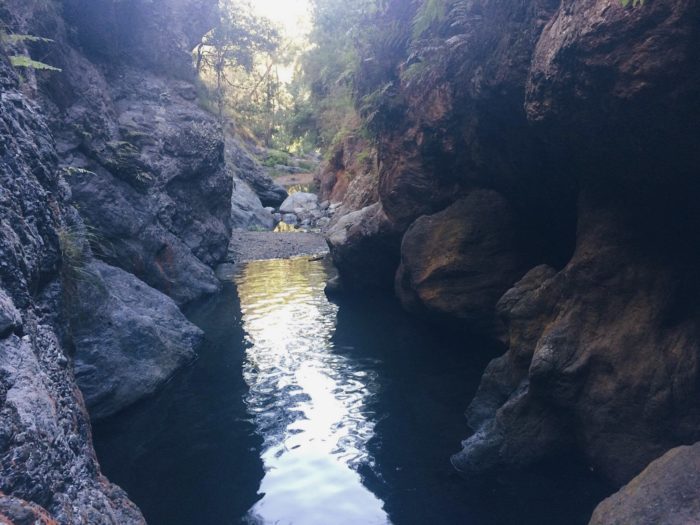 Finally made it to the swimming hole! It was 5pm at this point and the sun sets around 7pm. It took another 2 hours to make it back and best believe I went as fast as I could even though I was exhausted as I was not going to be caught out there with all those spiders in the dark lol. I was almost back to the car and what do you know? Got bit by another fire ant.